Alistair Whyte is a master craftsman. Anybody who has been to his studio will tell you that it is filled with the most beautiful objects. Everywhere you look something stunning catches your eye, it is truly a pleasure to the visual senses.
Whether it's a majestically formed vase, or the delicate shimmer of vivid glaze, looking around just sets off explosions in the visual parts of your brain and then you remember that this is all the work of one man. His body of work is a stunning achievement and will remain a legacy in the art world for a long time.
Not only are the objects in Alistair's studio beautiful but the setting at the foot of mount Little Joe in Warburton is too – when it's warm and sunny. Anybody who lives in the area will also tell you that it's very cold and bleak at times too, sometimes for weeks.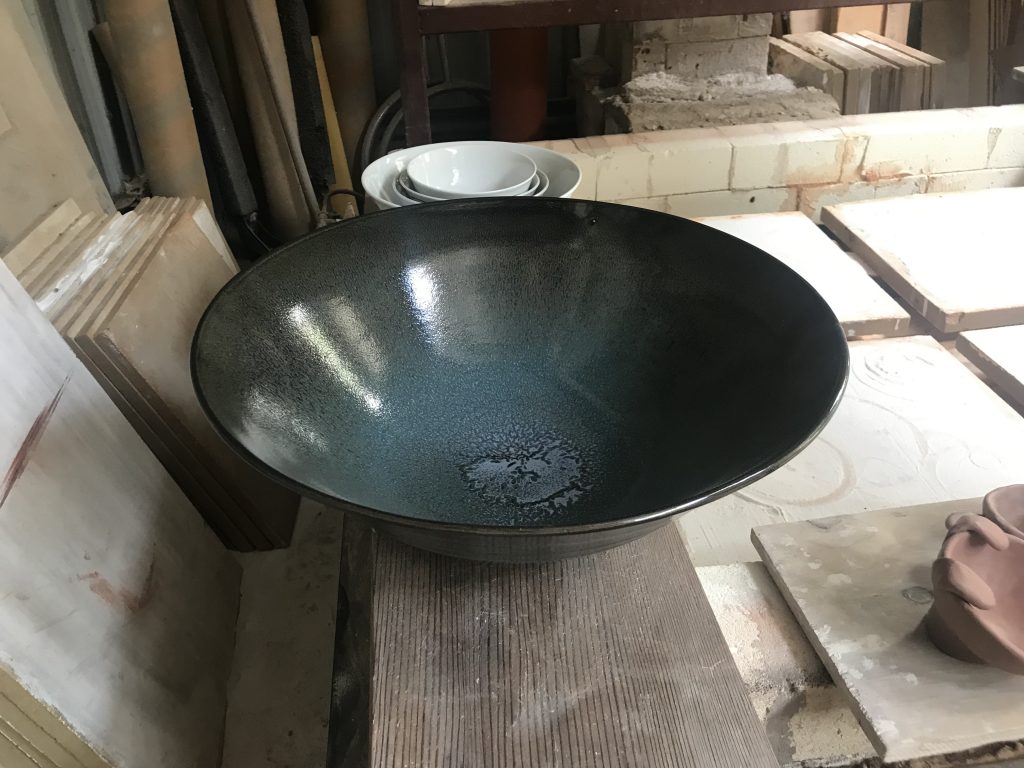 But even so Alistair has drawn inspiration to create so many objects that are a joy to observe. His work is incredibly fine and with an enormous variety of pottery in so many different styles and finishes, each done with the care and precision of a master potter. The full range of Alistair's skills are on display at his open studio and is, I think, the best place to gain a full appreciation of his work.
And after you've been inspired at Alistair's studio, you can take in some of the natural beauty of the Warburton valley or take a stroll down the main street, where you won't be disappointed by the coffee and may also be surprised by some of the quality shops and eateries to be experienced there.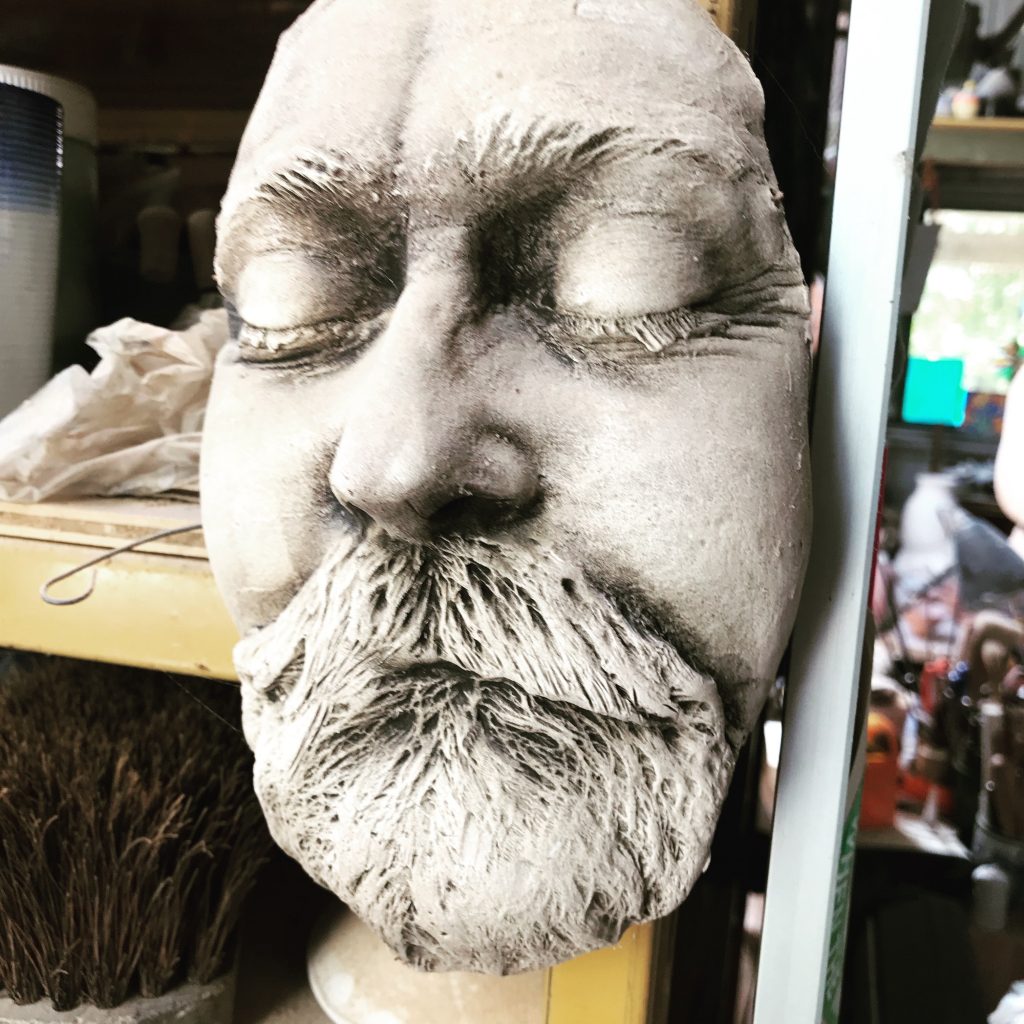 There are also plenty of BnB's to stay in if you want to make a whole weekend out of your visit. There is accommodation offered by local businesses that cater for almost anyone's taste or budget.
Alistair's studio is open on the 19th – 20th of October from 10am to 5pm at 80 Scotchmans Creek Rd Warburton approx 75 minutes drive east of Melbourne. To find out more about Alistair and his work you can visit his website www.alistairwhyte.com.au