We are so lucky to have so many wonderful natural health practitioners right here in the Yarra Valley. We have recently started a Wellbeing Directory on our website Yarra Valley News to highlight and make it easier for people to find the right natural health practitioner for them.
I have personally been on my own healing journey the last year and half. I became very ill in May last year out of the blue. My health declined very quickly to the point where I was in bed a lot over a period of months and months. I was unable to do anything or look after my children properly.
I woke up everyday with so many debilitating symptoms, for months feeling absolutely shocking, thinking how am I going to get through another day feeling like this. I remember lying in bed thinking I could lie here for an eternity. My body and soul were exhausted. That was one of the hardest things to accept as I am a go getter by nature. I felt trapped inside my own body.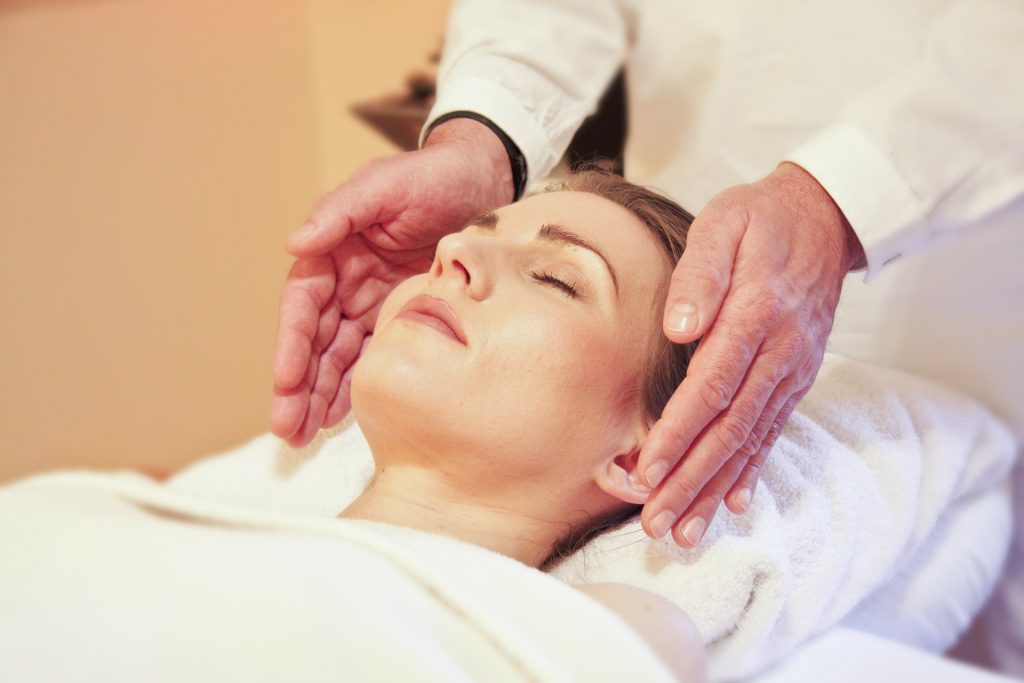 I remember the kids asking me to pick them up from school one day last year and by the time I got to the steps of my sons classroom I felt like I was going to pass out. I had to withdraw from the world as I was just so ill. I didn't recognise myself anymore. The strength and will that I had for my whole life was gone. It was a very scary and difficult time as I didn't know if I was going to get better from where I was. I knew I couldn't just force my way out of it, it was going to be a long fight but that I would win in the end.
I initially sought help from Specialists and Doctors and they were helpful for providing me with information on my conditions but they also didn't offer me the correct tests which set me back months. They offered me drugs to mask my symptoms but they were unable to offer a way forward to heal fully.
I have always had an interest in healthy food and alternative medicine so I decided that since doctors were unable to heal me fully then I would find natural health practitioners that could. To my surprise when I started looking there were quite a few to choose from in the local area. They where all offering different types of healing modalities but they all had the same common goal which was to restore the balance back to my body.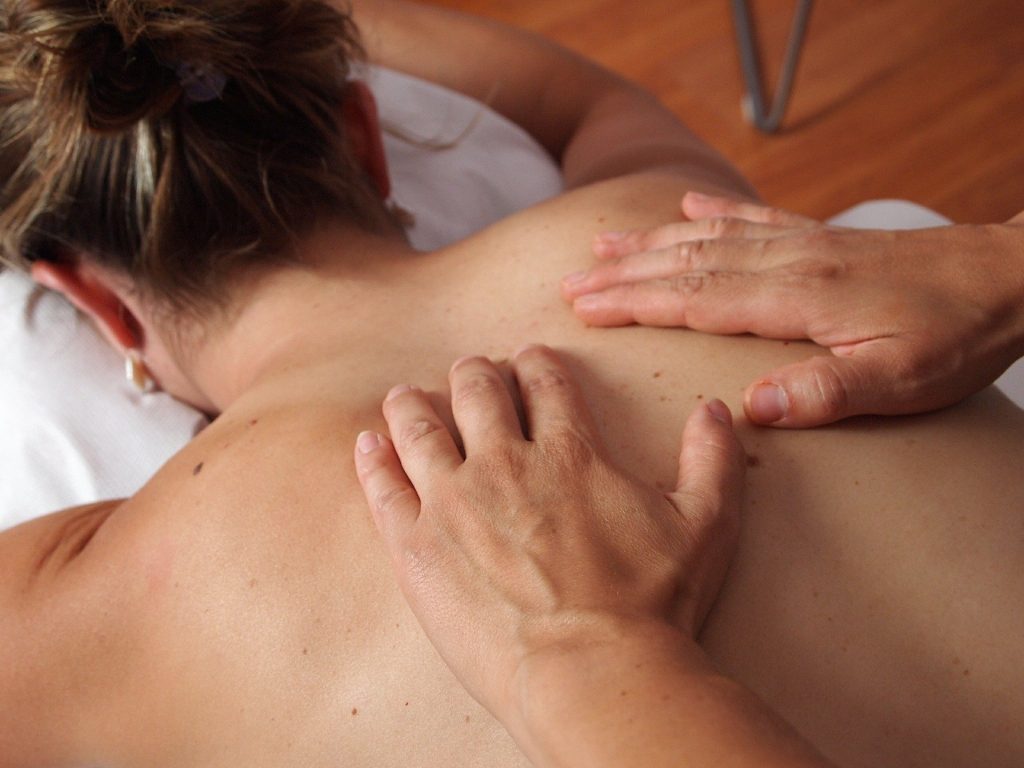 I have sought out the help from a few natural health practitioners to regain my health and thankfully today I am well on the way to healing fully which is what I set out to do. It has taken a lot of hard work and persistence. Every practitioner I have seen has helped me along in my healing journey be it physically, spiritually or mentally. The thing I have found from my own healing journey is you have to find a practitioner that resonates with you, who understands you and you feel comfortable with.
Many health practitioners have had their own healing journeys and that enables them to help others heal. All the people I have seen have under gone extensive training in their chosen field of expertise. They are often very intuitive and self aware which allows them to sense what type of individual designed treatment is required for each client they see. Each practitioner offers something unique which comes from their training and their own life experiences. They all have their own special way of helping you to heal.
I believe I would not be where I am today without the help, support and guidance of the practitioners that I have sought healing from. They have all given me so much, I am very grateful to them all. It is so nice to feel more like myself again. I hope that by sharing my own experience that it may help one of you reach out to a natural health practitioner and work towards feeling better and enjoying your life fully again.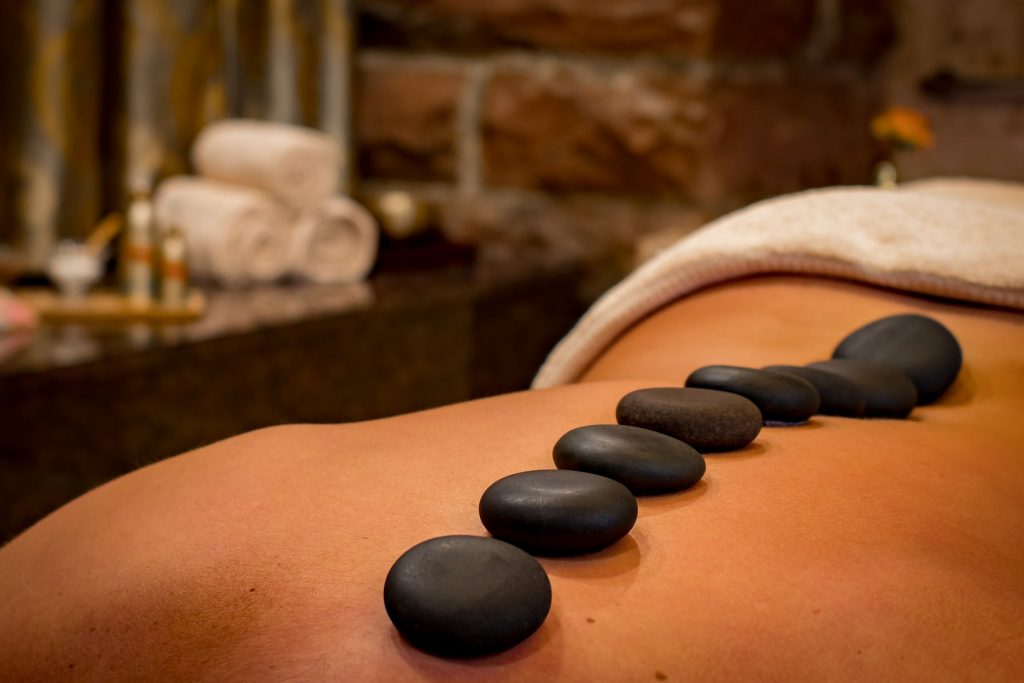 If you have a health condition then a natural health practitioner may be able to help reduce or eliminate your symptoms. Take a look at our Wellbeing Directory there are plenty to choose from. If you are a natural health practitioner that lives in the Yarra Valley and would like to be added to our Wellbeing Directory then please contact us for further information.
We hope that our Wellness Directory will ultimately connect you with a natural health practitioner that can help you return to balance and enjoy your life fully.