Yarra Valley Arts has put together a stunning line up of open studios this spring! The open studios are happening over three weekends across three beautiful areas of the valley.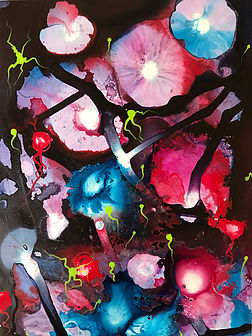 There is a great selection of talent on display and with such a variety of mediums and styles you're sure to find something to suit your taste.
Speaking of taste, while your hopping around the open studios there are a ton of great places to eat, have coffee and sample some of the Valley's amazing wines.
This weekend (Sep. 21 – 22) the focus is on Healesville's artists and there sure are some stand outs. Jacqui McMaster's studio, with her fine work with enamels, gemstones and precious metals looks well worth a visit, as do the studios of Pamela Gordon, David Lloyd, Tim Peel and Denise Smith.
October 12-13 focuses on the Melba Hwy taking in artists from Chirnside Park, Coldstream, Dixons Creek, Steels Creek and Yarra Glen. This area contains some amazing artists from the quirky style of Caz Rogers to the structurally satisfying steel and glass sculptures of Ernst Fries.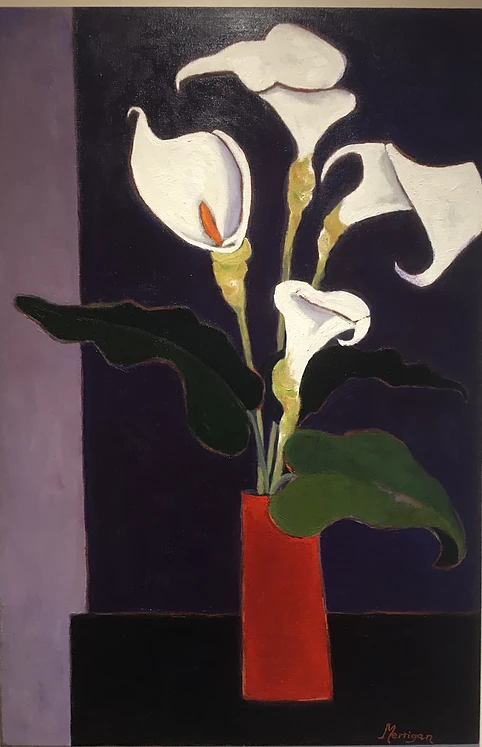 One of my favourites is Julie Merrigan whose minimalist style grabs you with stunning contrasts while bringing to life the essence of a scene. If you decide to tour the Melba open studios a lunch time visit to the Colsdstream Brewery is well worth a visit. The food is up market pub grub and they have an interesting range of beers and ciders on offer.
Open Studios concludes with a showcase of Warburton and surrounds most talented artists. Inspired by the areas dramatic mountains and valleys this collection of artists is a must see. Photography, ceramics, wood sculpting, metalwork and painting all feature and there is something everyone.
The contrast of styles among these artists is stunning from the impressive scale and rustic appeal of Shlomit Moria's sculptures to the painstakingly intricate beauty of Peter Marshall's heirloom cabinets these two open studios alone make the trip to Warburton worthwhile.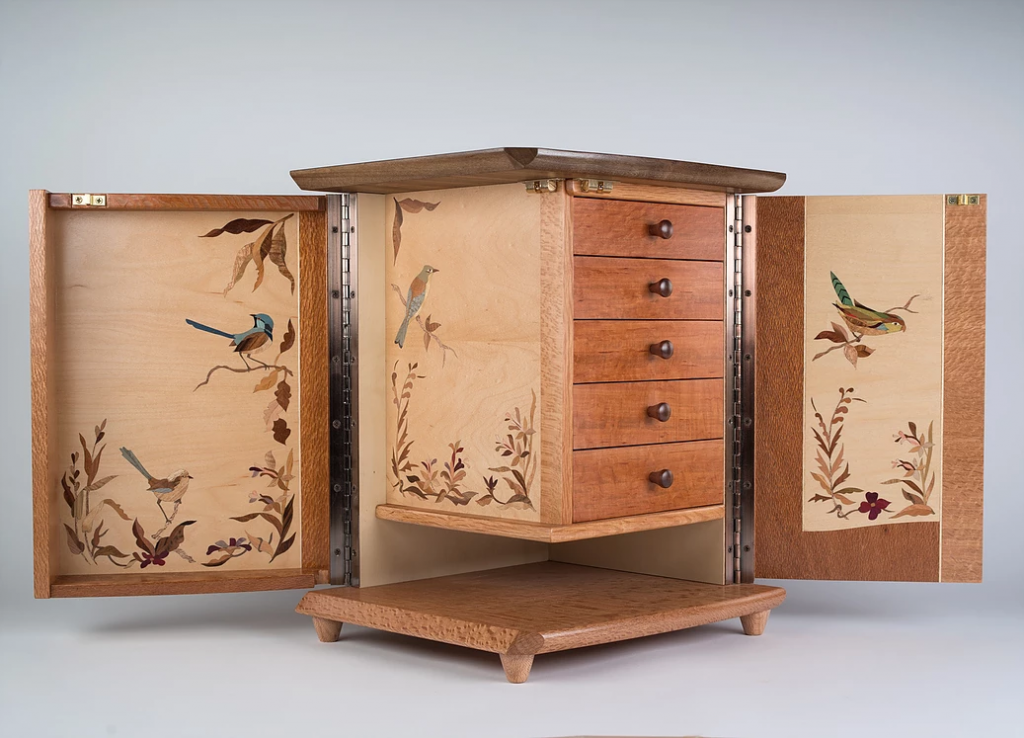 This tantalizing contrast of styles carries across to ceramics where Helen Cornell and Jena Bedson show off their talents in unique ways creating pieces that will take your breath away.
There are also several wonderful artists such as Bronwyn Ward, Graeme & Bev Hardidge, Mary Newham, Tang Ying and Kate Baker who all have works of art that make their gallery's hard to overlook.
With so many great open studios around Warburton all that running around is going make you hungry. There are quite a few options for dining in Warburton including the highly rated Little Joe, Three Sugars is a great option if you have kids and the Riverview Cafe & Wine Bar is also a good option.
Yarra Valley Arts is a not for profit organisation that has been working for over 30 years to support the development of artists and art culture in the Yarra Valley. For more information on the open studios and the various artists that are participating visit the Yarra Valley Arts website www.yarravalleyarts.org.au