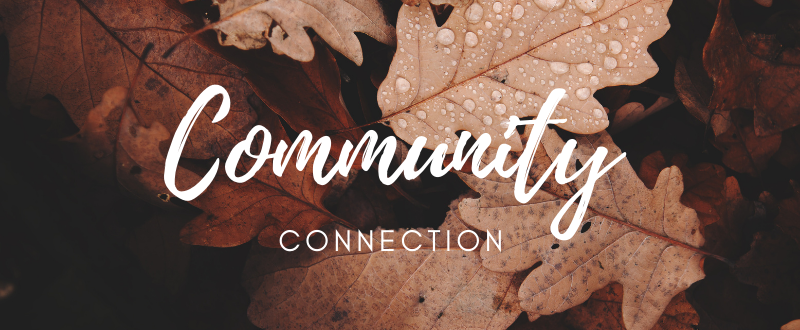 Sponsoring Yarra Valley News means that we can keep providing local content and getting great stories about local businesses, artists, community legends and other stuff that happens in the Valley out to a wider audience.
We think that it's the people behind the businesses and community groups that make this place so great, that is the real news of the valley and we love meeting them and telling their stories.
So help us continue creating community connection through local content by supporting us. We will also help connect your business to the community by proudly displaying your logo on our page.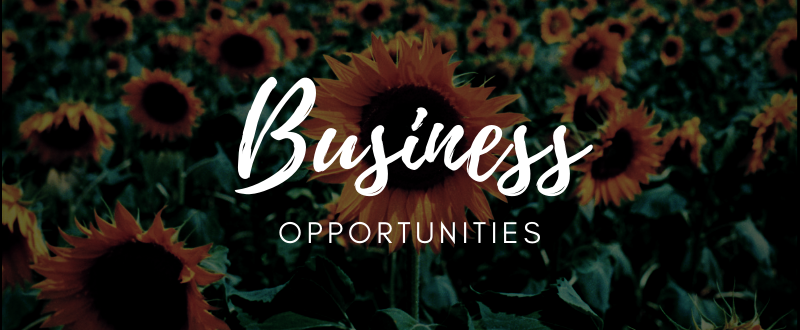 At Yarra Valley News we believe that small and medium businesses are the lifeblood of the community. They are what bring in the tourists, create the jobs and provide the goods and services that all of us in the community rely on.
We know that behind all of the businesses in the Valley are owners, families and employees – the people who get up everyday and make things work. Many of them also support local sporting clubs and community initiatives that mean so much to the people living here.
Sponsoring us will allow us to continue to highlight high quality local businesses and the people who put so much energy into operating them. It will also enable us to help you promote your business and connect you to potential customers and partners in the valley.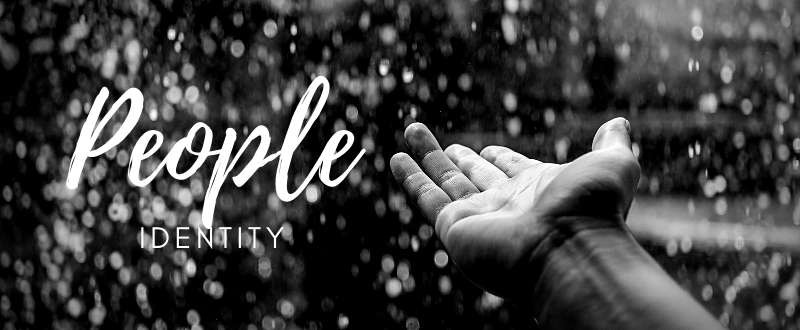 The Yarra Valley is home to some very interesting and eccentric people. There are talented artists, world class wine makers, top class chefs, tireless volunteers and a host of other individuals who blend their creativity and energy to make the Valley an exciting place to live.
Bringing the stories of these wonderful humans to our audience is one of the most rewarding and moving parts of what we do. Sharing their skills, heartbreaks, challenges and triumphs in depth and unfiltered is what we're about. To us they are the everyday hero's so often overlooked in mainstream mass media.
Your sponsorship will help us continue discovering and sharing the exploits of our local community members connecting the community through telling their stories.
If you would like to sponsor Yarra Valley News and the work we do then contact us to discuss how we can work together to keep spreading the love.