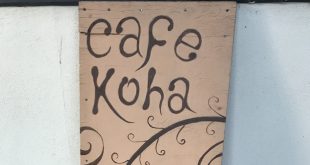 Since moving to their new home, Koha Community Cafe has scope to provide even more activities that encourage community engagement.
Read More »
Koha are looking for volunteer gardeners. Can you help?
Read More »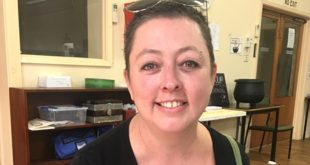 Volunteers are so important in the Yarra Valley. This article focuses on Nina Hellica who is an active community volunteer in the area.
Read More »