A few weeks ago we shared a post from Millwarra Primary School about a young boy called William who was collecting bread tags to raise money for a charity that provides wheelchairs to people that cannot afford them. We got in contact will William's teacher Jill Cooper at Millwarra Primary School who got us in touch with William and his mother to talk to about this wonderful story.
William is 11 years old and attends school at the East Warburton Campus of Millwarra Primary School. Late last year around Christmas time William's mother Kellie stumbled across the charity Aussie Bread Tags for Wheelchairs. Kellie told William all about the charity and he decided he would like to help them out.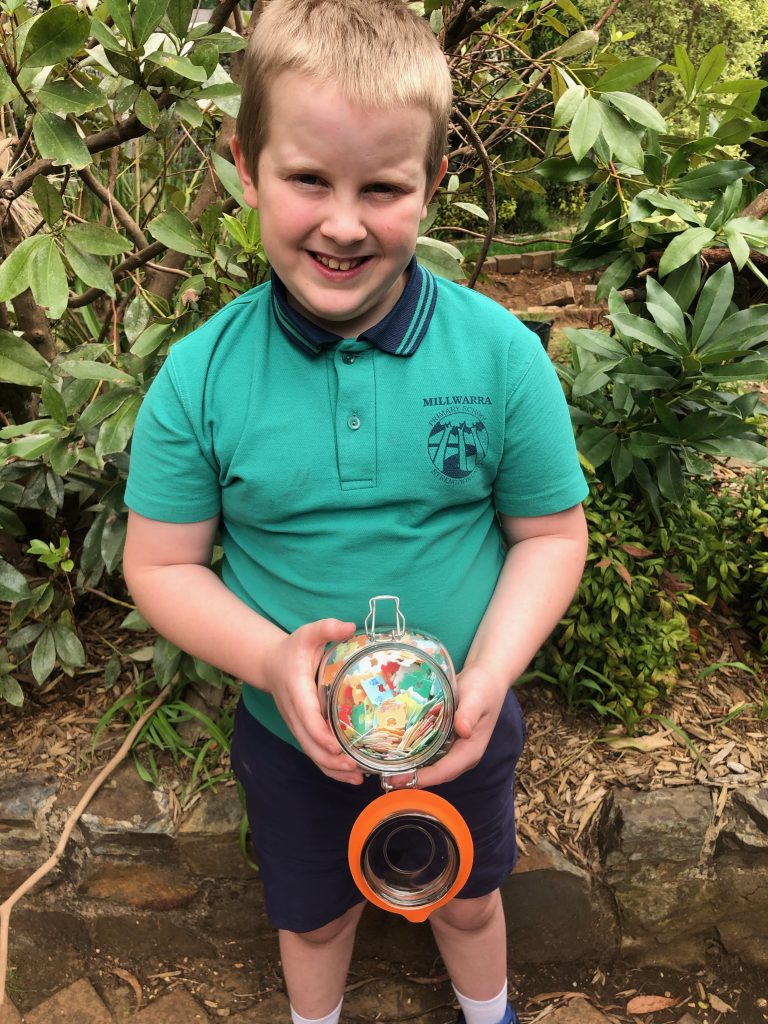 He started collecting bread tags on the 1st of January 2020. His school Millwarra Primary School put up a post on their page asking families to start collecting them for William. A few of Williams friends have also collect them for him too. When I spoke to William he had already collected 670.
Like us you have probably never heard of this charity Aussie Bread Tags for Wheelchairs. It was set up by Mary Honeybun in South Africa in 2006. A retired nurse, Mary had a passion for the environment and was aware that the majority of people living in South Africa could not afford to buy themselves a wheelchair. So she set up a charity to raise money to help these people buy a wheelchair and help the environment at the same time.
So how does collecting bread tags help raise money for people in South Africa afford a wheelchair? Well, every month, a shipment of bread tags that have been collected is sent to to Transmutation which is located in Robe, South Australia. They are a craft plastic recycling operation run by Brad and Narelle Scott.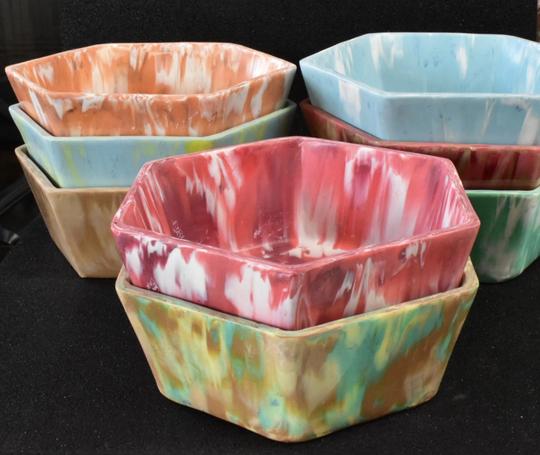 The bread tags are then recycled by Brad and Narelle and made into bowls, boards, coasters and door knobs. These products are then sold online at Transmutation. Transmutation also sell white boards and bowls made from bread tags through Country Road which raises money for the charity as well. Aussie Bread Tags for Wheelchairs recycle bottle tops as well as bread tags, and have just funded their 800th wheelchair!
Its a wonderful charity that William is supporting. "I like to help people that can't afford a wheelchair themselves" William said. William currently has 670 bread tags, and we know that because he counted them for this story. He would love to collect 10,000 to give to Aussie Bread Tags for wheelchairs.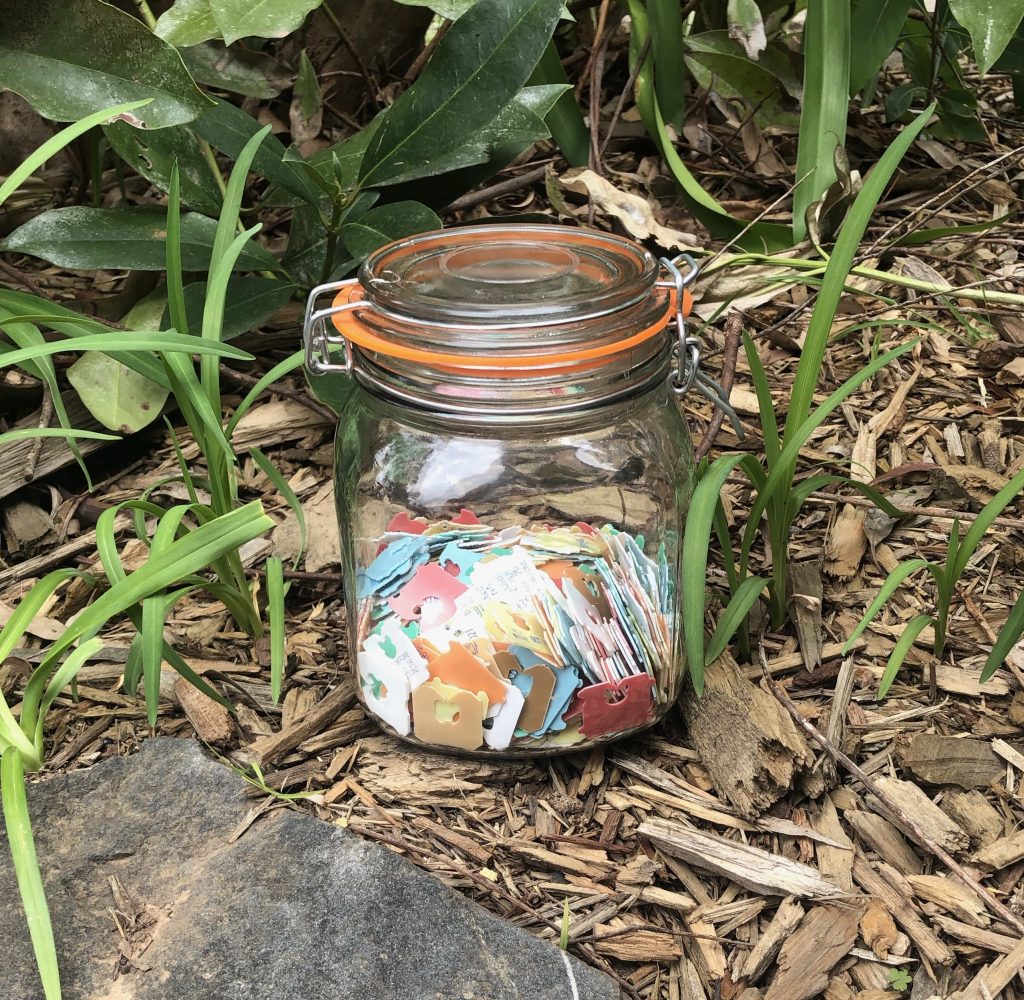 Since we saw this story we have put a jar in our kitchen and are collecting bread tags for William to pass onto his charity. If you would like to help William please do the same. Bread tags can be found on bread, bags of potatoes, carrots, apples, pre-made pancakes and on other items. You can drop them off at either the Millgrove or East Warburton campus of Millwarra Primary School once school returns. "It would make me very happy if people collected them for me" William said.
It is wonderful to see such a young person in of our community doing such a wonderful thing for people in need. Well done William! We are very proud of you. You are a very kind and compassion young man. Lets get behind William and help him collect 10,000 bread tags.